DON'T MISS IT, FRIDAY APRIL 21ST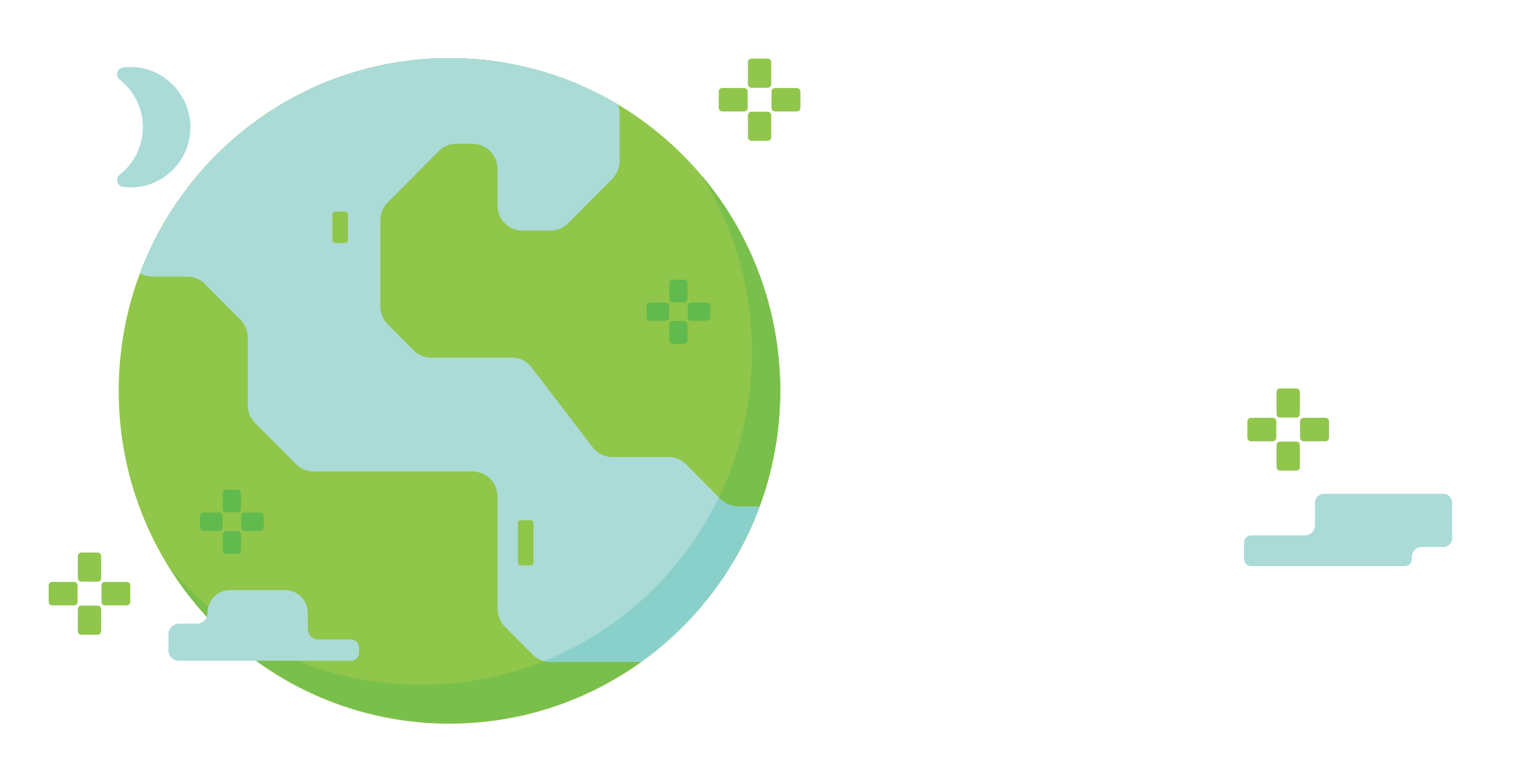 Plan to spend a little time leading up to Earth Day enjoying live music, great food and fun environmental activities showcasing how Toyota Kentucky is helping
Make a Better Planet.
Join Us for the Toyota Earth Day Celebration!
1pm - 3pm: Adopt-a-highway Cleanup
Help us make an immediate impact on Earth Day and the Georgetown community! We will provide the pick-up and cleaning supplies. There may even be a few games and prizes up for grabs. Click on the button below for more details.
3pm - 6pm: ENVIRONMENTAL FUN FOR THE WHOLE FAMILY
Tour the Toyota Kentucky Biodiversity Trail and see how local environmental leaders are helping make a better planet. Presentations will include composting workshops, trail tours, and more from Bluegrass Greensource, Georgetown College, Georgetown-Scott County Parks & Recreation, Urban Forestry Initiative, and Kentucky River Watershed Watch.
Mr. Gyros Food Truck & Chocomania will be on-site serving up gyros and bubble waffles.
And don't miss out on great door prizes, trivia, and more!
3pm - 5pm: Disc Golf Putting Challenge
Toyota Kentucky Fitness Center will be hosting an epic Disc Golf Putting Challenge. Flex your skills, compete for cool prizes, and enjoy the great outdoors.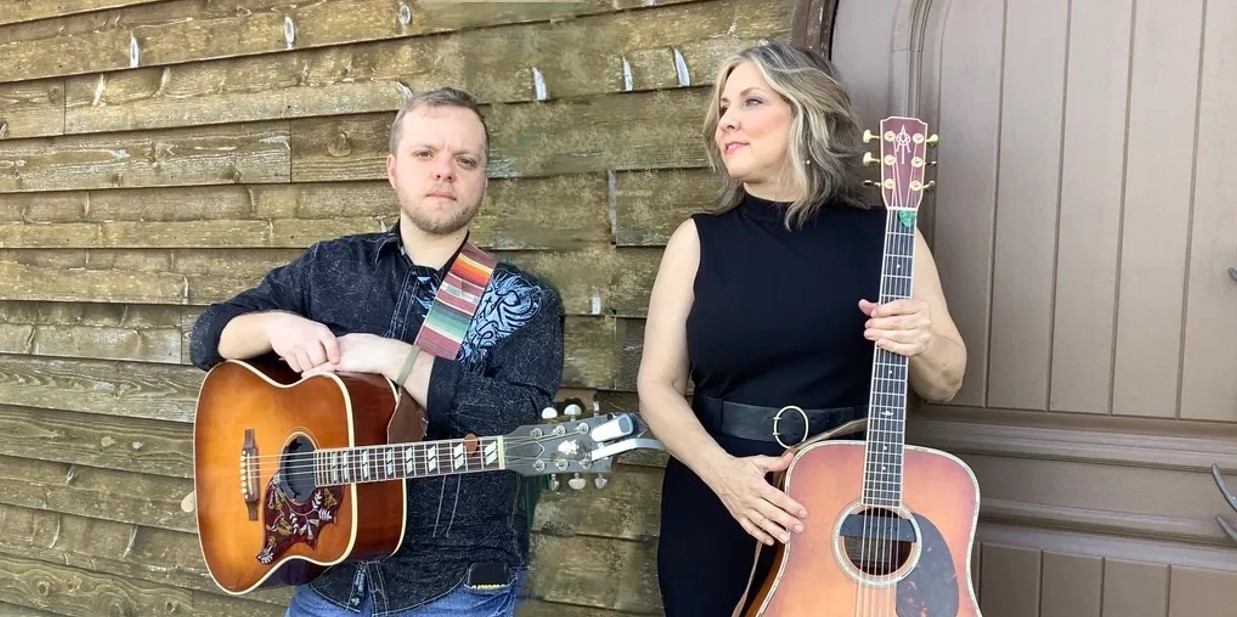 3PM - 5:30PM: LIVE MUSIC BY CARRIE JOHNSON & TAYLOR HAMPTON ACOUSTIC DUO
Enjoy live music from acoustic duo, Carrie Johnson & Taylor Hampton. Their music crosses several genres: rock; pop; bluegrass; and classic country, but always in their own unique style!
Special Earth Day Giveaway
Earth Day attendees will be given a FREE native tree sapling! (Care instructions included).
The best part?
Our Earth Day Event is FREE!
How ToyotA KENTUCKY IS MAKING A BETTER PLANET
 Toyota Motor Manufacturing Kentucky, Toyota's first wholly-owned American vehicle plant and the largest in the world, is the home of the Camry, Avalon, RAV4 Hybrid, and Lexus ES 350. It's also home to over 6,000 Toyota team members all committed to taking care of the planet.
Toyota's environmental activities in North America are designed around FOUR important FOCUS AREAS that drive our environmental planning, strategies and actions.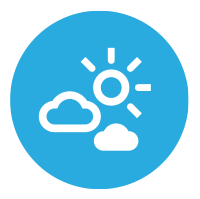 We reduce CO2 emissions from our vehicles through improved fuel efficiency and the use of hybrid technology as well as electrification. In our manufacturing plants and logistics operations, we reduce CO2 emissions through innovative projects that cut energy and fuel consumption and increase our use of renewable energy.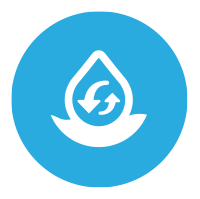 We find ways to conserve water, especially in our manufacturing processes. Each year, we use fewer and fewer gallons to produce a vehicle, and we're finding new ways to recycle and reuse. We concentrate on water-stressed areas of North America, such as California, Texas and Mexico, to make a little water go a long way.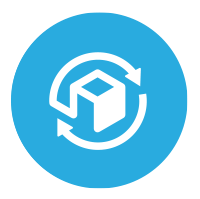 We emphasize recycling at all of our locations, from the largest manufacturing site to the smallest office. We even recycle waste when we build a new facility. Each one of our team members plays a role in making sure material stays out of the trash.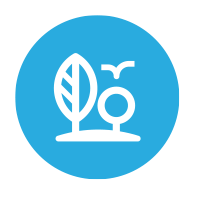 Toyota's biodiversity efforts support the unique balance of plants, animals and ecosystems. As we plan, construct and manage our facilities across North America, we minimize the disruption of natural habitats and proactively support pollinator and native species.
Tips to help you make every day Earth Day
Reduce your Carbon Footprint
Turn off a light, consider solar for your home, change all your lights to LED and make your next vehicle a hybrid.
Turn off a faucet and make sure you take care of any leaks around the house. If you absolutely need to water your plants or lawn, make it early in the day.
Refuse, Reduce, Reuse and Recycle. Eliminate single-use plastics whenever possible– that means reusable water bottles and grocery bags every time!
MAKE YOUR YARD POLLINATOR-FRIENDLY
Plant native plants and trees, especially species that attract butterflies and bees.